Description
Provide ultimate precision to your cocktail making with this Acopa 1 oz. & 2 oz. stainless steel Japanese style jigger!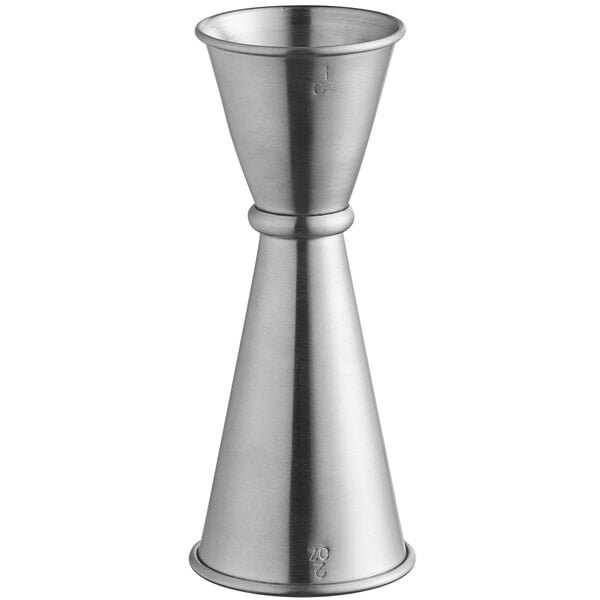 As customers continuously search for the perfectly crafted Manhattan or martini, this bar jigger's precise means of measurement ensures your guests they're getting a cocktail worth their money. Plus, you'll cut down on over-pouring since you'll always have the exact proportion at hand.
Payment & Security
Your payment information is processed securely. We do not store credit card details nor have access to your credit card information.