Description
Serve your guests in southern style with this Acopa 16 oz. mason jar / drinking jar with handle!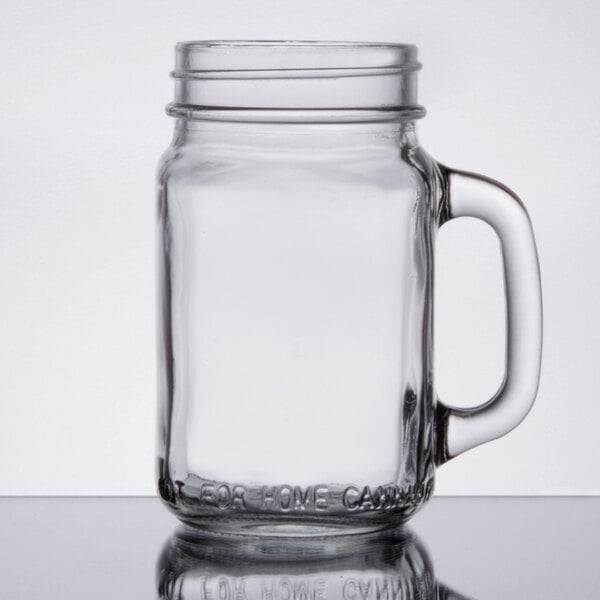 These mason jar glasses can be used for anything from beverage service at your bar, restaurant or event to DIY wedding favors! Commonly used for drinking purposes, this mason jar with handle will add a fun flair to your signature cocktails. You can also fill this jar with candy, flowers or candles for a complementary accessory to your tabletop decor.
Sturdy Handle
Featuring a convenient handle, this mason jar mug offers a sturdy grip to allow for easy sipping and carrying, perfect for when you're on the move!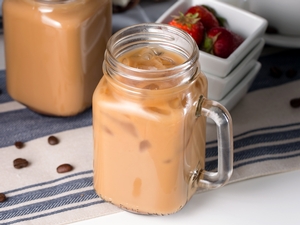 Product Visibility
Its crystal-clear glass construction provides complete content visibility so you can showcase virtually anything for the perfect homemade display.
Thick Glass Construction
This mason jar features a durable, thick glass construction which easily withstands daily commercial use and minimizes your risk of breakage.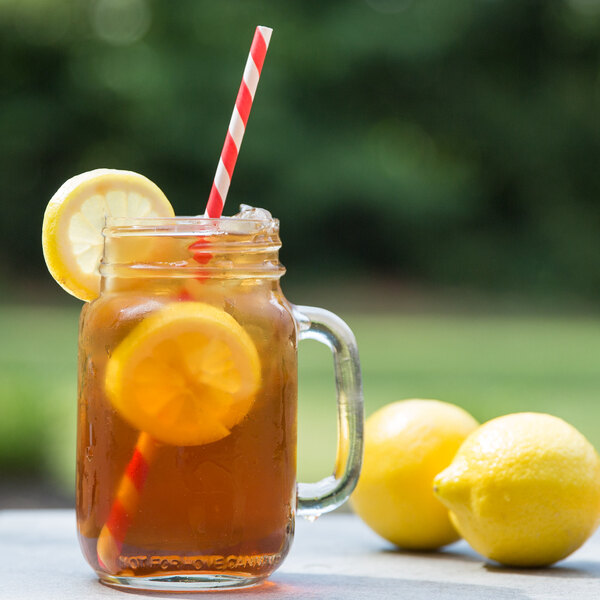 Vintage Look
Wow your customers or guests with the classic, vintage look of these mason jar drinking glasses. This time-honored design will be sure to add charm and style to your catered event, themed party, bar, or wedding!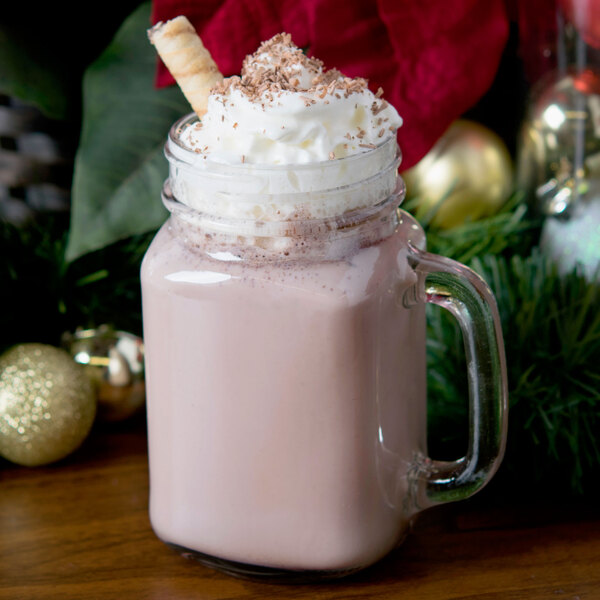 Versatile Uses
While known as a great drinking glass for soda, water, beer, and mixed drinks, this jar is also great for serving desserts such as milkshakes or ice cream floats!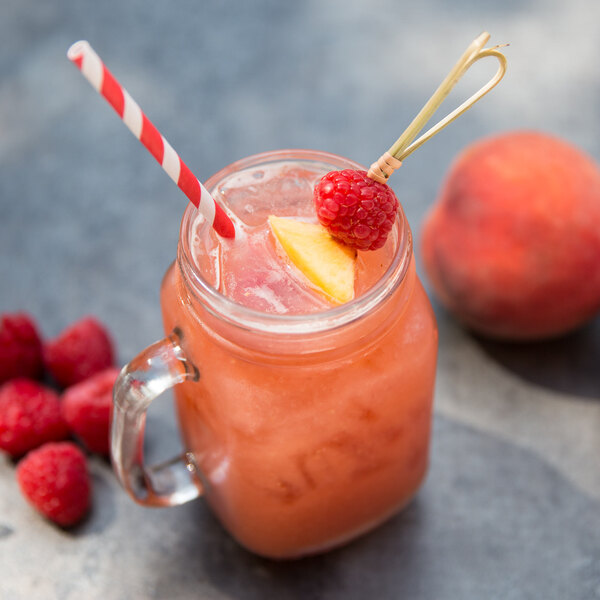 Acopa Brand
Acopa Tableware is the brand to choose for all of your tabletop needs. With Acopa, you won't have to sacrifice quality to meet your budget, as they are determined to provide you with the best prices. Offering a full range of both innovative and traditional flatware, dinnerware, glassware, and tabletop accessories, their expanding product lines are suitable for any establishment. The Acopa collection is the affordable option that you can rely on.
Payment & Security
Your payment information is processed securely. We do not store credit card details nor have access to your credit card information.